years of experience in photography
Best Room Studio is a start-up project founded by me, an interior photographer/videographer Denis Churin. I do love my job and that's why I do it well and responsibly. I work in Evora, Portugal, and the EU.
"My passion is to take photos of landscapes, and I do it since 2002. After several years, I found myself in interior and architectural photography that, in fact, is a landscape one of human living spaces".
Denis Churin, photographer, CEO, founder of Best Room Studio
I'm not only responsible, punctual, and do love my job, but I'm also a solid professional with rich experience and years of study. Although I have pro photography equipment, visually, images directly from my camera are not very different from the ones shot on a smartphone. The key point is the choice of foreshortening and post-processing that turns the ordinary dull picture into good photography.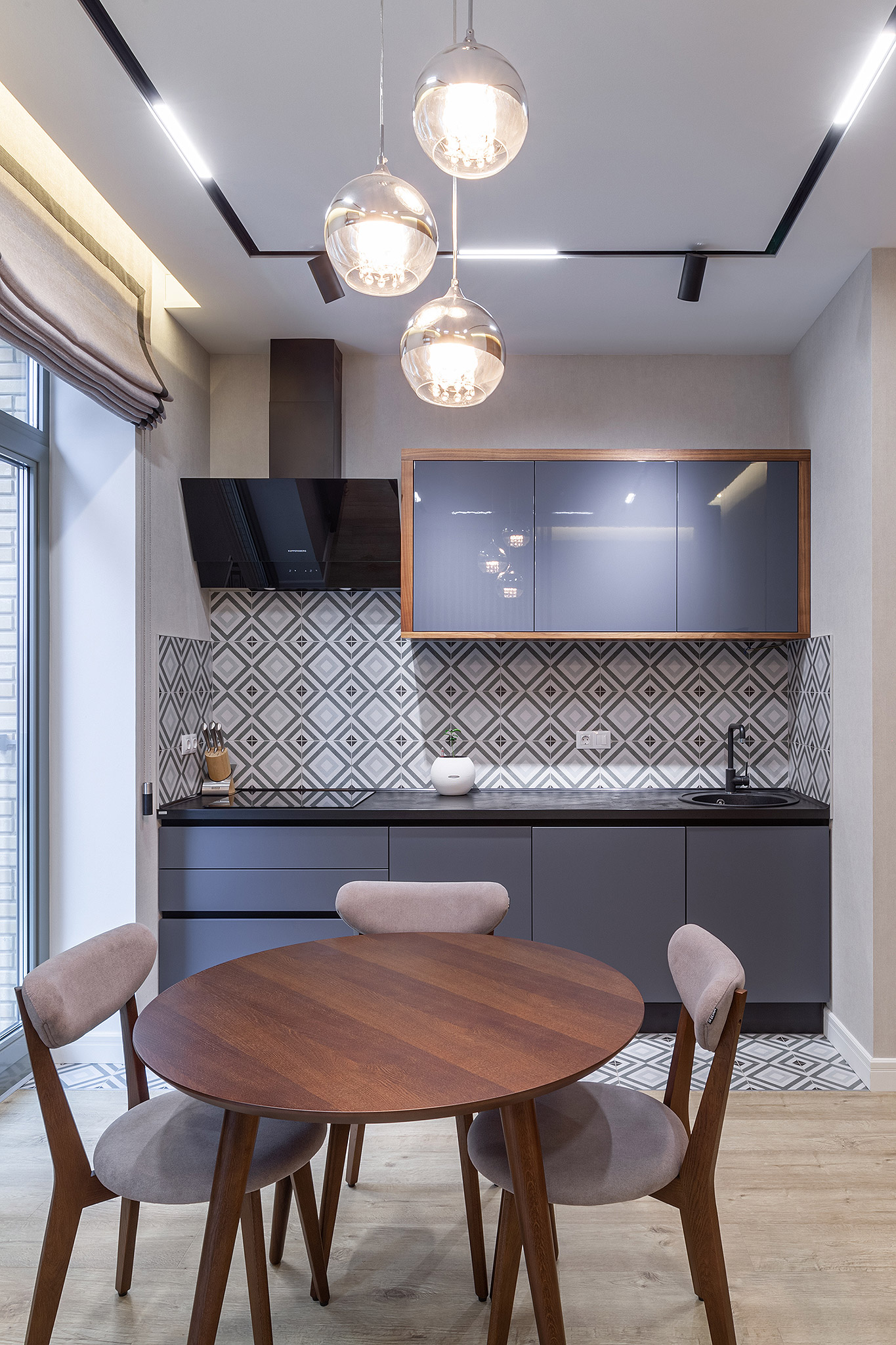 I can offer you cooperation at the highest level

High quality
Although I work fast, I never sacrifice quality for speed

Attentiveness
I consider your wishes, don't miss the deadlines and never late

Better than reality
Having professional equipment and rich experience, I know how to show all the beauty of your property in every image

Conversion
My photography and video sell your objects
"I am delighted with the work methods, as well as the result – photos. Beautiful and high-quality images speak for themselves"
"I wish to denote the high quality of interior photography, rich technical arsenal, highest professionalism, creative attitude to the job and ability to adapt to the situation"
"It's always pleasant to cooperate with adequate people, especially with adequate professionals! The best praise of the photographer's work is when the client claims to give him the exact room he saw in the photo"