I nearly forgot about one important thing: in the middle of September, I registered myself as a self-employed worker in Portugal. That means that now, I can make invoices for my customers. That's a huge step for me!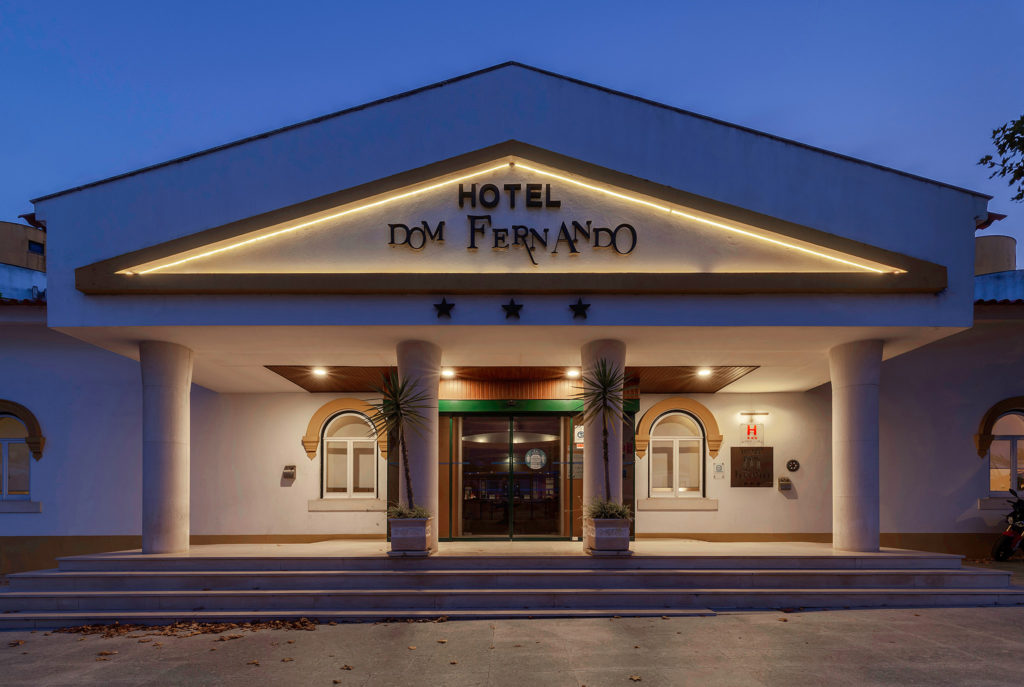 But why I have almost forgotten about that? The reason is simple: all the first half of September, I was swamped in this registration and obtaining some essential documents such as social and medical security numbers and then providing them to SEF.
Now, I am only waiting for my residence card. Of course, that doesn't mean I sit on the spot doing nothing but wait! A lot of work is still to do. And that's so exciting!